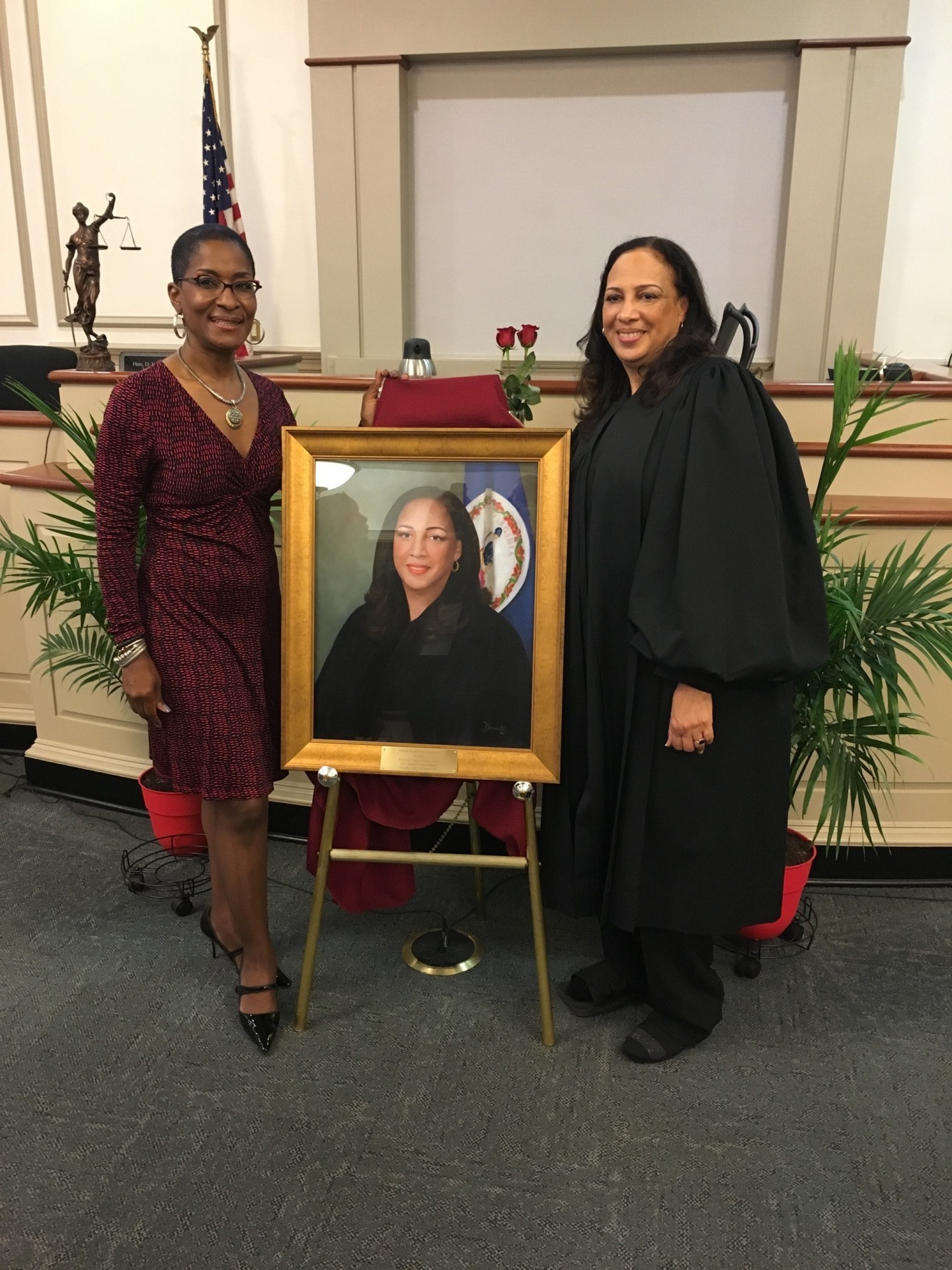 Judge Birdie H. Jamieson's Retirement Reception


Henry L. Marsh, III & Harold M. Marsh, Sr. Manchester Courthouse Renaming Ceremony May 2016
Watch the Video!






2015-2016 Speaker Series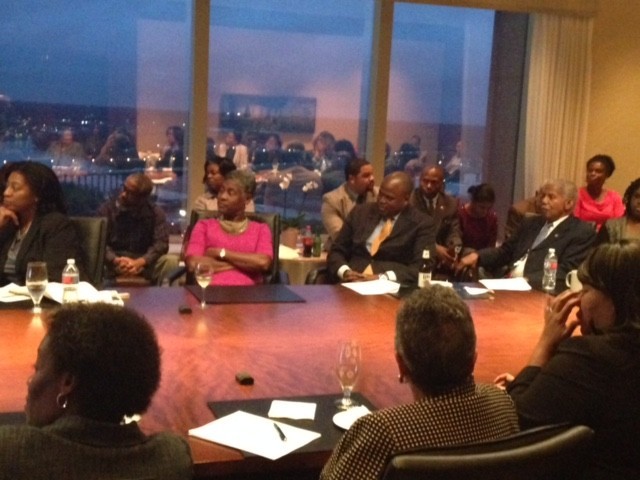 Robert J. Grey, Jr., President, Leadership Council on Legal Diversity


Henry L. Marsh, III, Commissioner, Virginia Department of Alcoholic Beverage Control
This year, the HTBA distributed 60 Thanksgiving dinners complete with turkey and side dishes to the participants of the Richmond City Drug Court and the Federal Drug Court Programs. This important event is coordinated by Immediate Past President Stacy Lee and former treasurer Devika Davis. Congratulations to both Stacy and Devika for another successful Turkey Drive!
The Honorable Roger L. Gregory, Judge,
United States Court of Appeals, Fourth Circuit
The Honorable Margret P. Spencer, Judge, Circuit Court for the City of Richmond
Attorneys Christina Spratley and Veronica Brown Moseley
"Intersections with Bankruptcy"