Hill Tucker Scholarship Award
The Hill Tucker Bar sponsors an annual Oliver W. Hill and Samuel W. Tucker Scholarship. The scholarship is named in honor of Presidential Medal of Freedom winner Oliver W. Hill, who was a tireless and successful civil rights attorney. Mr. Hill began winning cases in 1940 with the assistance of his colleague and law school classmate, Thurgood Marshall, and perhaps is most recognized for his role in one of the four companion cases in Brown v. Topeka Board of Education. After serving as an officer in the armed forces, the late Samuel W. Tucker, Esquire, later joined Oliver W. Hill's firm and together they fearlessly and successfully combated "massive resistance" to the implementation of the Brown decision through a number of significant cases.
In view of the immeasurable contributions to our nation of Messrs. Hill's and Tucker's, the Hill Tucker Bar is paying tribute to them by sponsoring the scholarship in their names. The goal of the Scholarship is to support and encourage students who evidence a desire to continue the legacy of Oliver Hill and Samuel Tucker through their academic success and community service. The recipients are typically law students at Howard University and law schools in Virginia.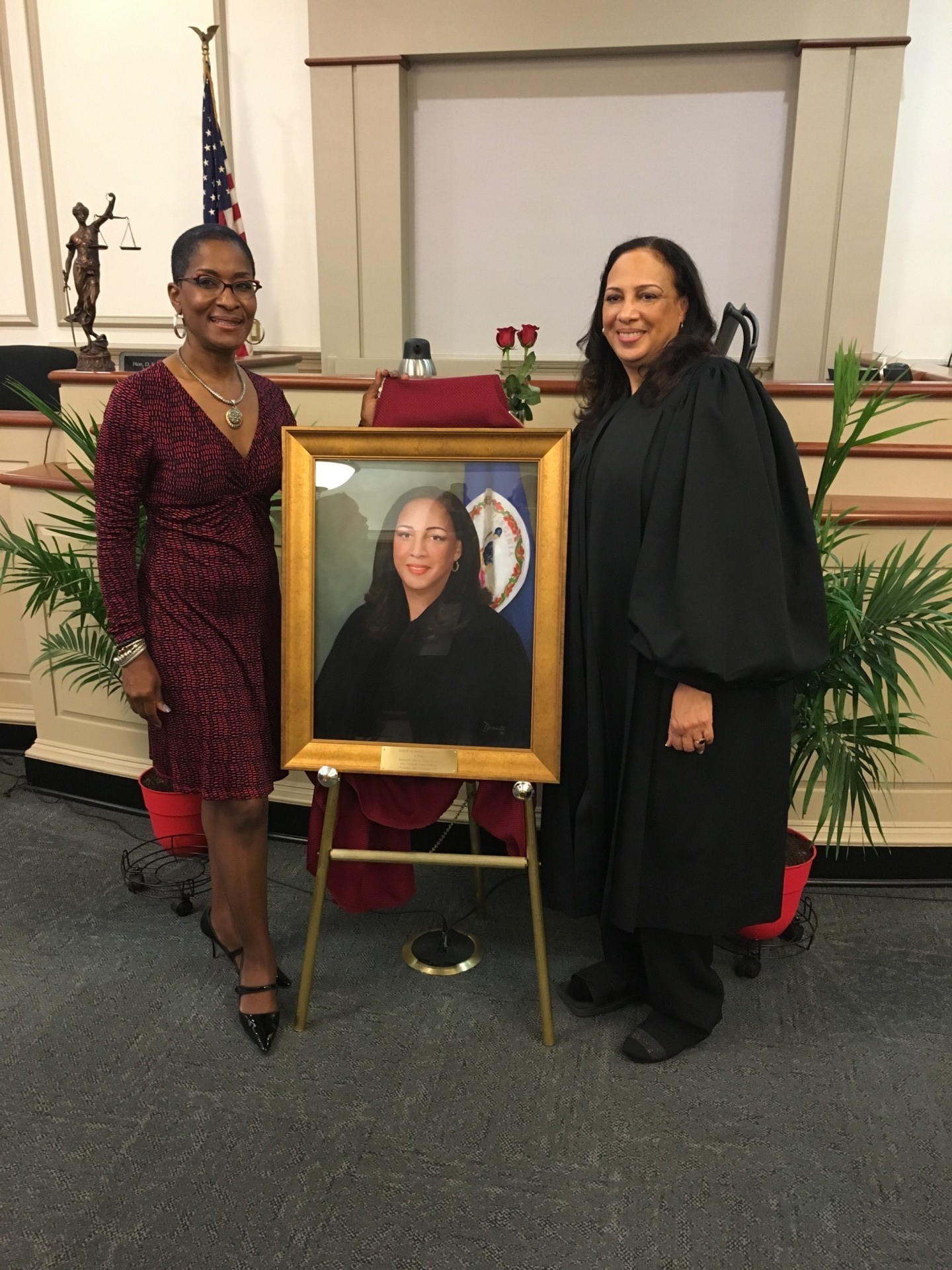 Judge Birdie H. Jamieson's Retirement Reception


Henry L. Marsh, III & Harold M. Marsh, Sr. Manchester Courthouse Renaming Ceremony May 2016
Watch the Video!






2015-2016 Speaker Series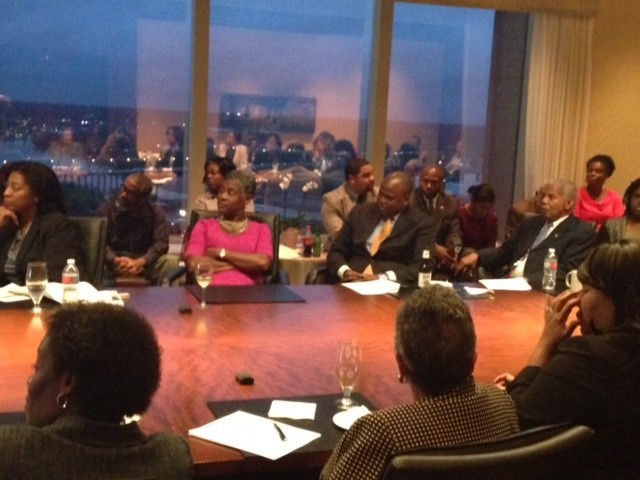 Robert J. Grey, Jr., President, Leadership Council on Legal Diversity


Henry L. Marsh, III, Commissioner, Virginia Department of Alcoholic Beverage Control
This year, the HTBA distributed 60 Thanksgiving dinners complete with turkey and side dishes to the participants of the Richmond City Drug Court and the Federal Drug Court Programs. This important event is coordinated by Immediate Past President Stacy Lee and former treasurer Devika Davis. Congratulations to both Stacy and Devika for another successful Turkey Drive!
The Honorable Roger L. Gregory, Judge,
United States Court of Appeals, Fourth Circuit
The Honorable Margret P. Spencer, Judge, Circuit Court for the City of Richmond
Attorneys Christina Spratley and Veronica Brown Moseley
"Intersections with Bankruptcy"